Name: Alaric Samuel Ryder
Age: 24 (officially done aging at 21)
Gender: Male
Species: Dragon Tamer/Rider
History: Alaric was born to a wealthy family in a huge home with tons of money. He had everything he ever wanted. But nothing of what he really needed. Sure his parents bought him everything under the sun, he didn't even have to whine, he would just point at it and instantly it was his. He was 12 years old when his parents brought Amilee into his life, the strange girl soon became someone he felt the need to protect. Although he still considers her a pest at times, even at this age, he knows he is the only one to understand her strange antics. At the age of 21, his family was attacked by a strange man that would drink their blood. It was the first night Alaric realized humans weren't alone. The vampire didn't get far before he was killed by Alaric's father, although both parents had too much loss of blood to survive. Alaric received immortality from his attack, stronger than a human and officially never aging, thankfully though he does not need blood to survive so he still blends in perfectly with humans. It was also when he was 21 that he found Tyrant, still not fully grown. He kept him, sold his parents home, and bought a mansion in the woods to keep Amilee safe and protect those who needed refuge.
Family:
Parents - deceased
Amilee - adopted sister
Looks:
Name: Amilee Nev Stone
Age: 20 (officially done aging at 20)
Gender: Female
Species: Half-Mind, Shapeshifter
History: Amilee was born to a family of drunkards, she was lucky her mother even went through with the process. When Amilee was 5 years old, her mother died of liver failure. Her father become depressed and drank even more, when drinking, he would beat Amilee, at some points causing bones to break. Amilee figured out she was a shape-shifter when she was 3 years of age, and often spent her time hiding in one of her shifted forms. At the age of 8 her father beat her so bad she was nearly killed, excessive trauma to the head. From that point on she became truly what her brother deemed as a "half-mind", she was there but not always and would often have nightmares which would result in blood curdling screams in the middle of the night and aggressive outbursts. Coming to live with the Ryder family helped with some, but when the nightmares returned her adoptive parents sent her to a mental institute where eventually she learned to never say a word, only ever speaking with her brother and with her mind. At 19 she was finally released and deemed fit for society. Instead of calling her brother for a ride home, she walked, catching the eyes of predators on the way. She was raped and a couple months later found out she was pregnant with a little girl.
Family:
Alaric - adopted brother
Looks: But light blonde
Name: Kayne Nevaeh Stone
Age: Newborn
Gender: female
Species: fallen angel
History: Daughter of Amilee. She was conceived when her mother was raped, her father is unknown, but due to Kayne's angel like stature he is assumed to be of immortal status and very old.
Family:
Amilee - mother
Father - Unknown
Alaric - uncle
Looks:
Name: Freddy "Fred"
Age: 153 (looks 22)
Gender: Male
Species: Vampire
History: Fred
Family: None
Looks: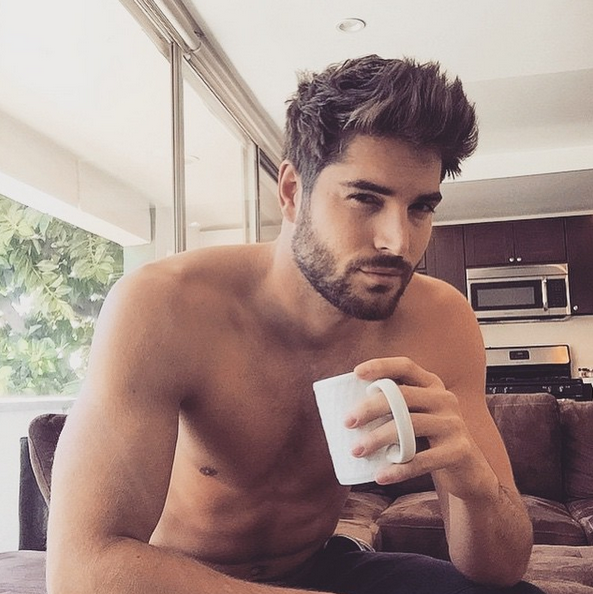 Name: Kyra Baxter
Age: 18
Gender: Female
Species: Witch
History: will get there xD
Family:
Parents - living somewhere in the world. She forgets.
Siblings - none
Looks: